Measurement with Veriscan Rating™
"To measure is to know"
Measuring your security level against your desired state will give you unique possibilities to control your information security work against targets and to increase its efficiency.
Veriscan Rating® is a unique patented methodology that measures the level of the security controls you have implemented. The measurement covers both organizational as well as physical and ICT security. The result gives you an overview over your actual security status and at the same time you get clear recommendation for activities that will increase the security level where the measuring has indicated deficiencies.
Veriscan Rating® is today being used by organizations that want to have a total view of the security status and that in a clear way want to follow up the security work over time.
The method is patented and consists of a methodology, software and measuring programs that measure the actual status of security controls from different measurement perspectives. In a Veriscan Rating delivery, you will receive a total view of the performance and how well information assets are protected in a simple way, since the result from a large number of measuring points is presented as three performance indicators at the top level. These indicators represent areas directly linked to the organizational responsibilities: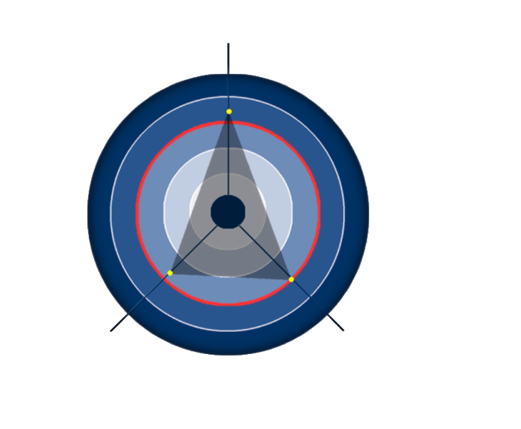 Organizational security
Physical security
ICT security
The result from a Veriscan Rating® is supplied in several reports further detailed down to each measuring point for different target groups in the organization.